The Covid-19 pandemic made all of us, even the workaholics, stay indoors. The initial few months were frustrating, to say the least, making us reminisce the good Ol' days. It inspired us to restart our hobbies we had forgotten about while getting busy making money.
Our kitchen especially saw the most hustle with each of us cooking and preparing anything and everything we could find on YouTube and of which we had all the ingredients. We finally started to pay attention to those dents in our counter, the chipped-off paint on our kitchen cabinets, the water droplets dripping from the tap, and other problems we had been ignoring since forever, and to be honest, still are.
This is the stage where reality kicks in. According to a Google search, a basic kitchen costs around 70,000 – 1,00,000 for renovation. It can go up to a whopping amount of 2 – 3 lacs. The average salary of an Indian is just ₹16,000, and Covid-19 worsened the already critical situation by decreasing it by 17%, which is less than ₹4,000.
Kitchen Renovation can empty your pocket in a single beat. But what if I tell you, you can do that at the minimum cost with results similar to the upscale kitchens you have been ogling at Instagram and Pinterest. Amazing, right?
In this blog, I am going to share with you 5 ideas that can give you something close to your dream kitchen and are budget-friendly as well.
PAINT IT ON!
Sometimes a fresh coat of paint is all that your kitchen needs. Save some Instagram and Pinterest inspirations if you can't decide which color to go for. It can help you get a clearer picture of what you are trying to achieve. Get the paint cans as needed, get your hands and clothes dirty, and Viola! Your kitchen looks as good as new. A much easier alternative is to book a painter from Mr. Edlyne. It's just a call away and cost-effective too.
CHANGE IT UP!
Your leaking taps can ruin the look of your kitchen and make it look outdated and dull. State-of-the-art taps radiate elegance and charm shaping your kitchen from drab to fab! It adds color to your lusterless kitchen. Get hold of a plumber from Mr. Edlyne that can switch your taps at a price too difficult for you to resist.
BRIGHTEN IT UP!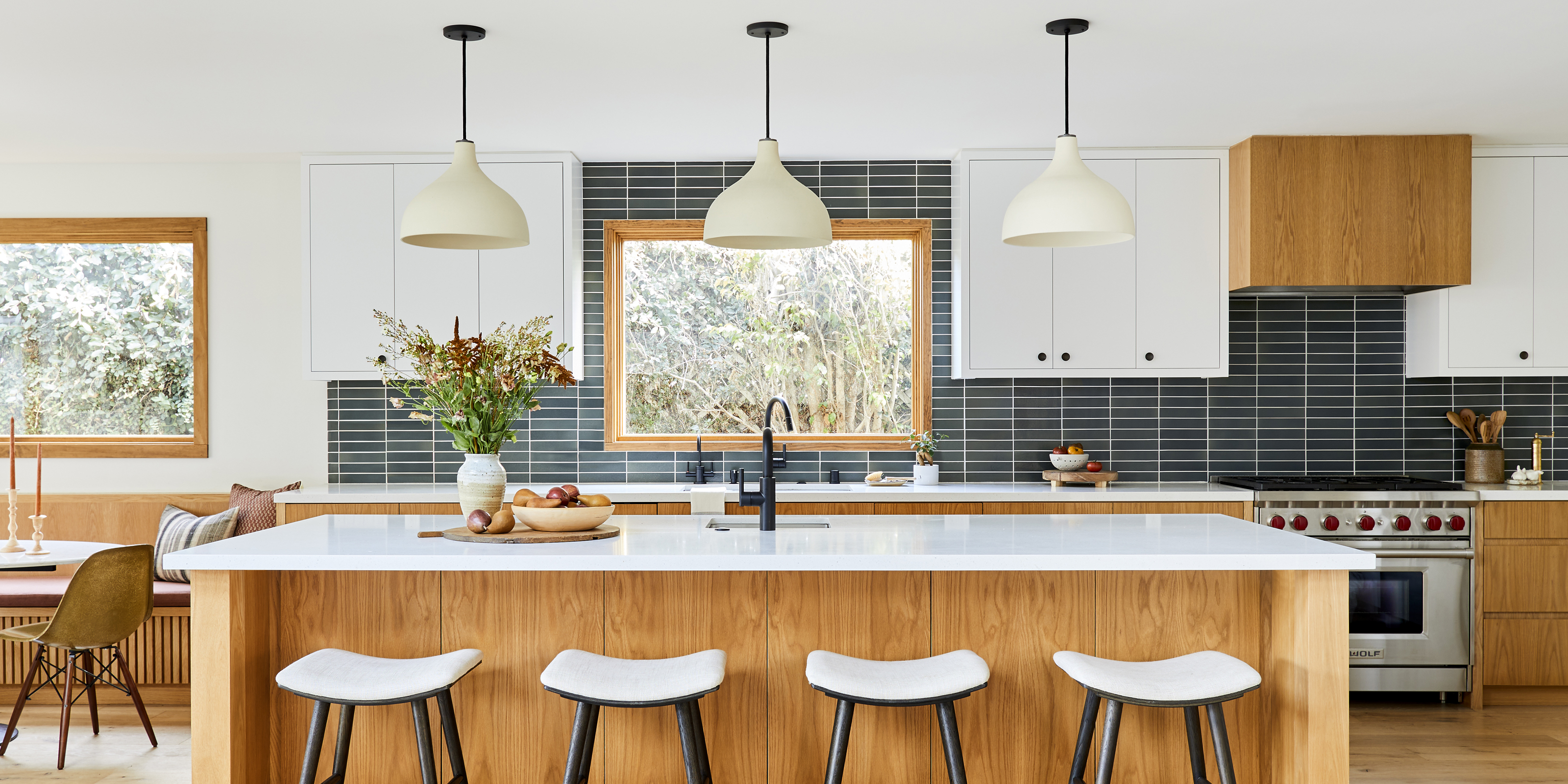 You can revamp your kitchen by spending a few bucks on a new ceiling lamp shade. These instantly enliven your cooking area, giving a classy and chic feel to it. You can find thousands of varieties online depending upon how much you are ready to spend. You can also add extra lights if you want to. Now, a ping to an electrician is all you need to do to fix it up. Mr. Edlyne offers you experienced electricians at your beck and call.
CLEAN IT OFF!
Freshly painted kitchen cabinets and walls and a nasty carpet don't add up together. You don't need to invest in highly-priced carpets. Sometimes, getting your old carpet washed makes a huge difference. It gives your kitchen space that fresh and cleaned look you have been hoping for. Mr. Edlyne is a one-word answer to your carpet cleaning woes, and it is available at a fair price.
SWANK IT UP!
Your appliances can make or break the appearance of your kitchen. No matter the amount of effort you have put into renovating your kitchen, your ancient water filter can make it look uncared for and neglected. Putting your money into an electric water filter can go a long way. It's a win-win situation for you with filtered water and a swanky filter amping up your kitchen. Mr. Edlyne provides you with water purifiers with the latest technology that can bring ease into your life.
You don't need a huge sum of money to get the kitchen of your dreams. Have a clear vision with a clear understanding of what you want. Develop a plan that is at par with your budget. Keeping Mr. Edlyne a call away can help you with your endeavors and make it as easy as possible.
Please follow and like us: